Maze Artist gets chance in Chinese market?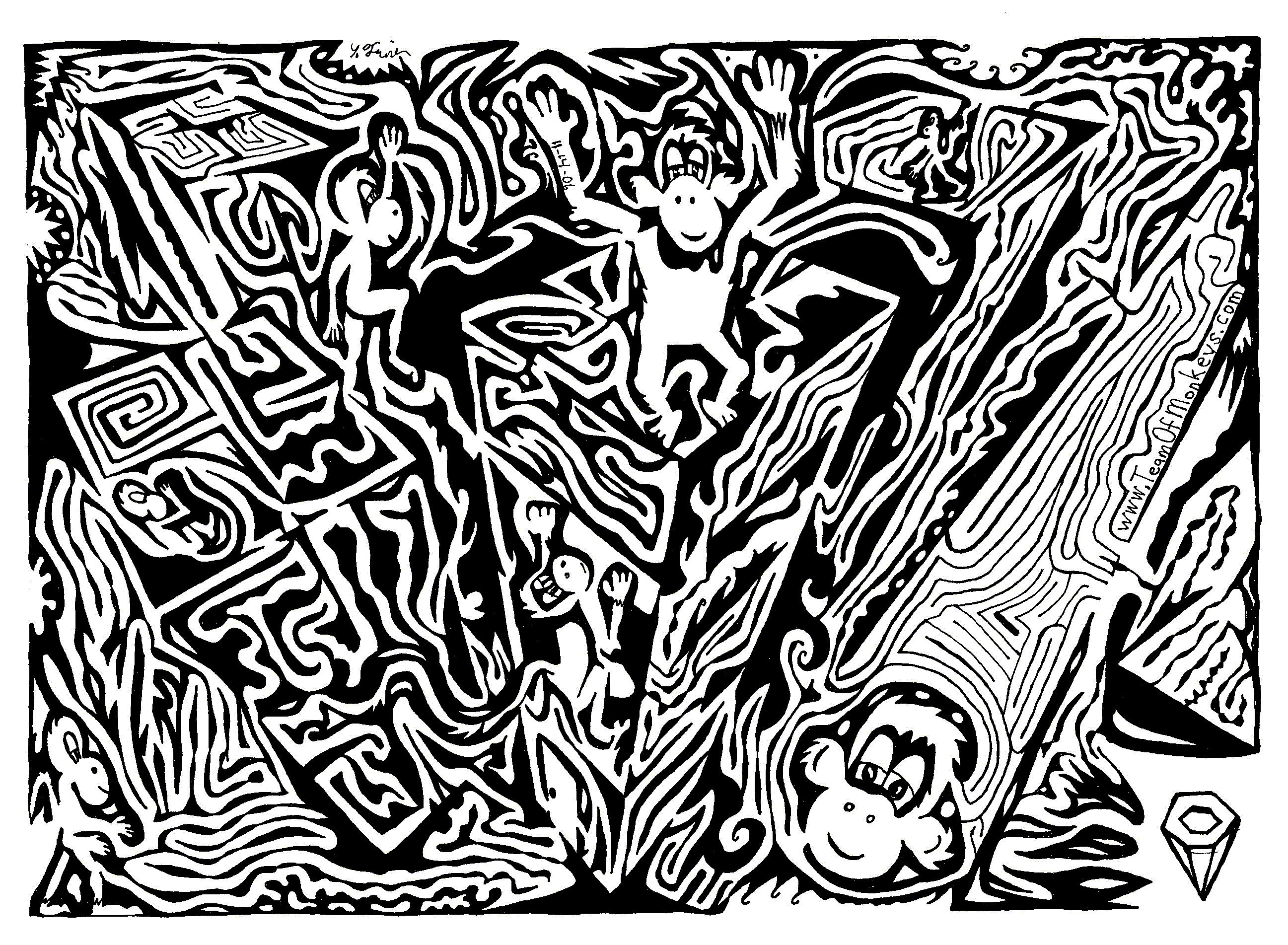 Chinese newspaper, The Information Times, will begin publishing the RSL and Yonatan Frimer mazes.
The
popular mazes
are often described to appear as woodcuts and appear as optical illusions. The new popularity is attributed to the high google ranking that team of monkeys recently benefited from including the second image position when searching for mazes.
Labels: activity booklets, activity books, coloring books, fun, games, mazes, sudoku